Previous & Current Exhibits
BreckCreate Instructor Exhibit

136 S Main St.
Breckenridge, CO 80424
Closing: January 28th
Discipline Tote
Materials : Italian Army Blanket, English Bridle Leather & Canvas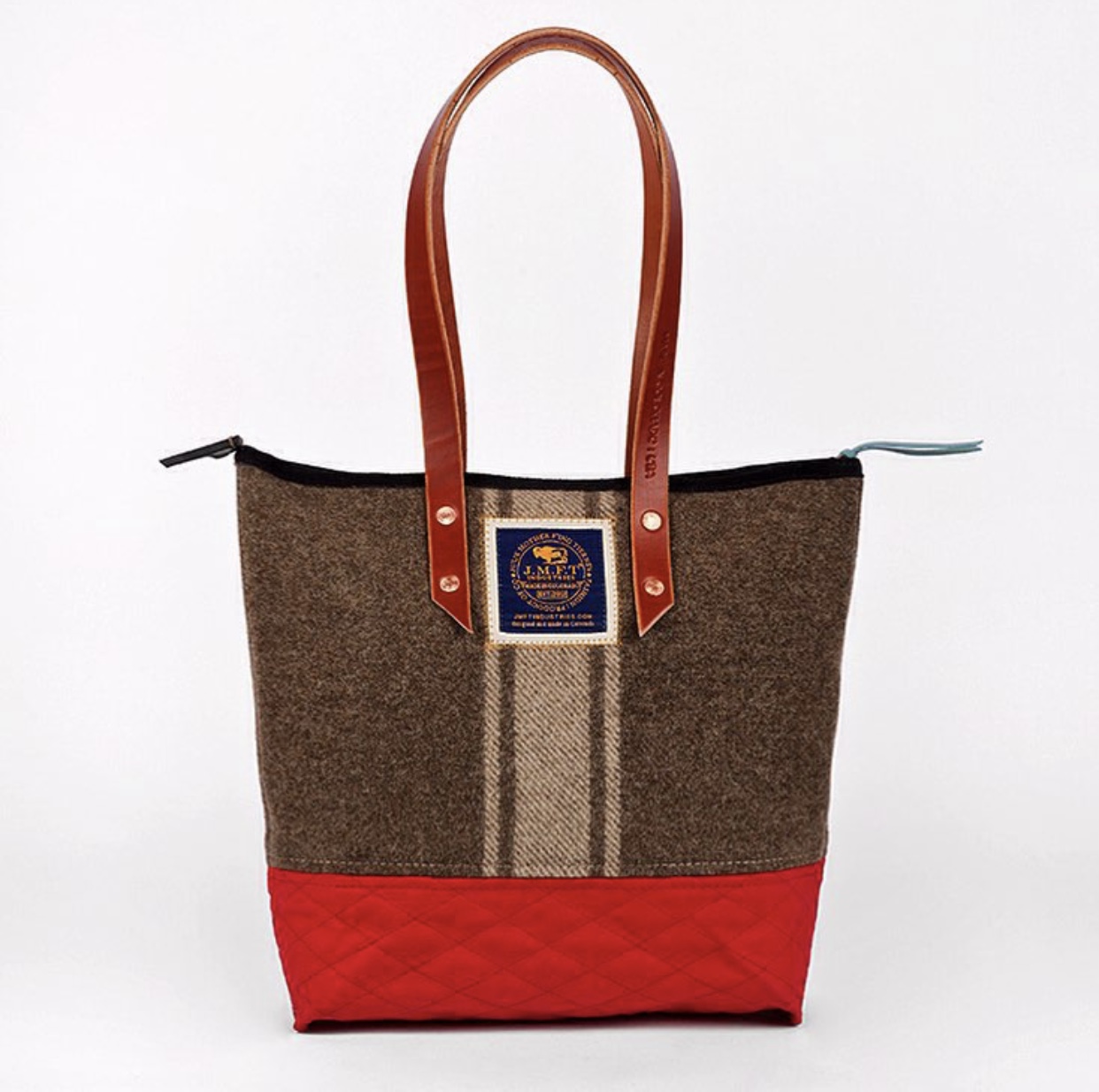 Denver Art MuseumTHREAD Studio
- 6th Floor
Piece titled : "Coleman Sacks" : Gallery Name
"Camping Jacket" : Commercial Name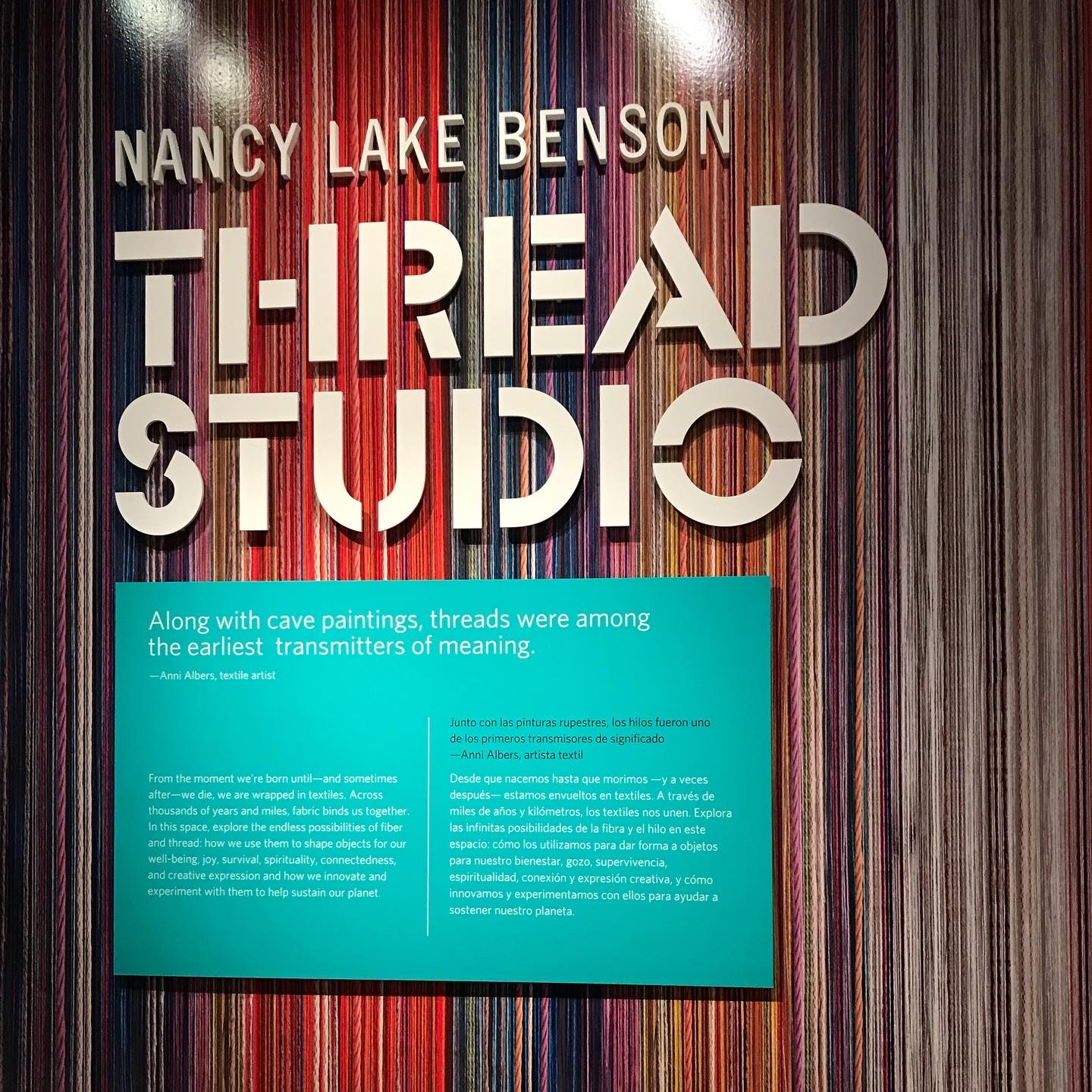 6th Floor : Denver Art Museum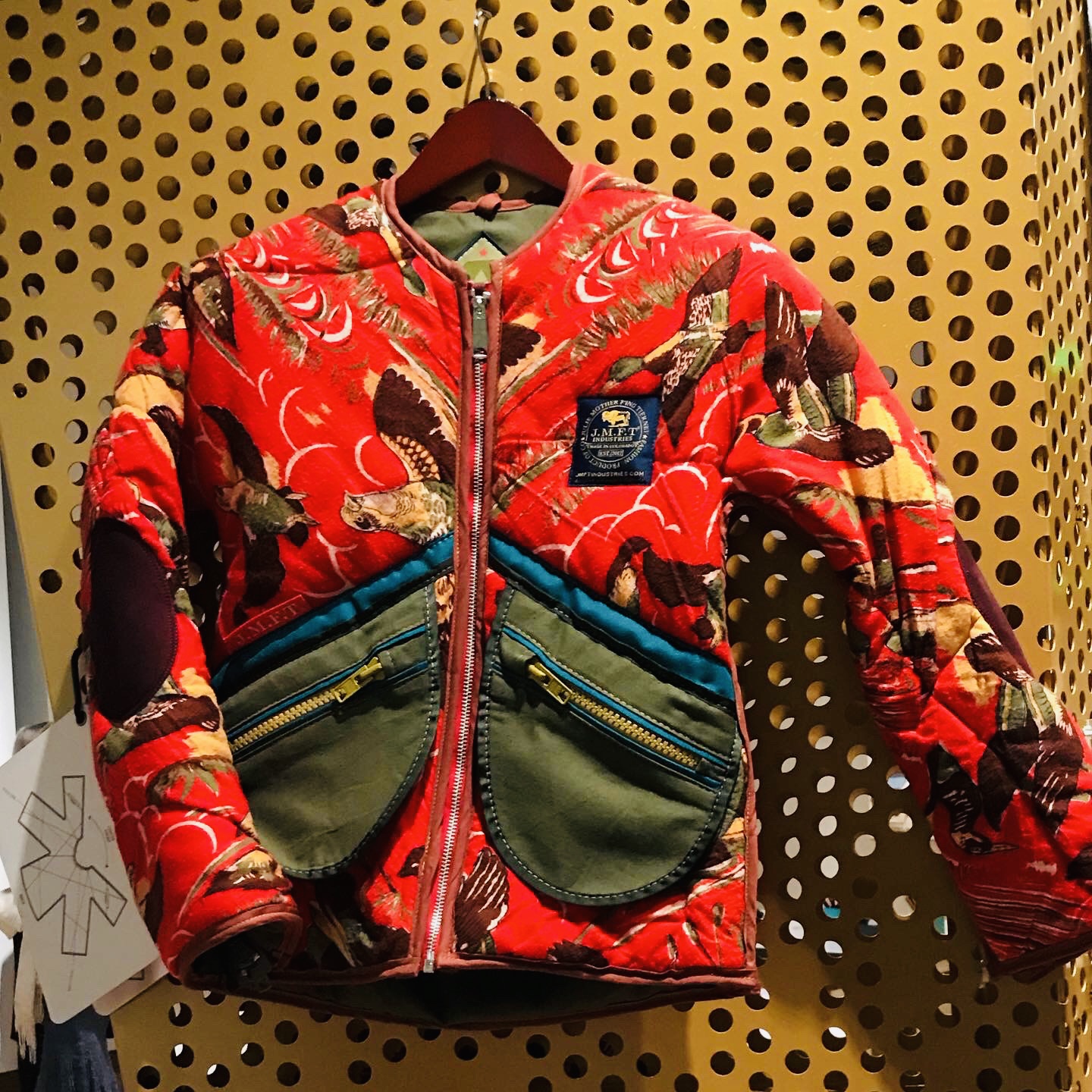 The fleece would be the inside of the sleeping bag, zipper is from the actual sleeping bag and the drab green is bag's outside. One sleeping bag created this piece. I did add a bit of pack cloth to anchor the pockets down, and my favorite chunky zippers, and some leather pieces for the elbow patches. You'll see a lot of other cool artist's work in the Thread Studio too.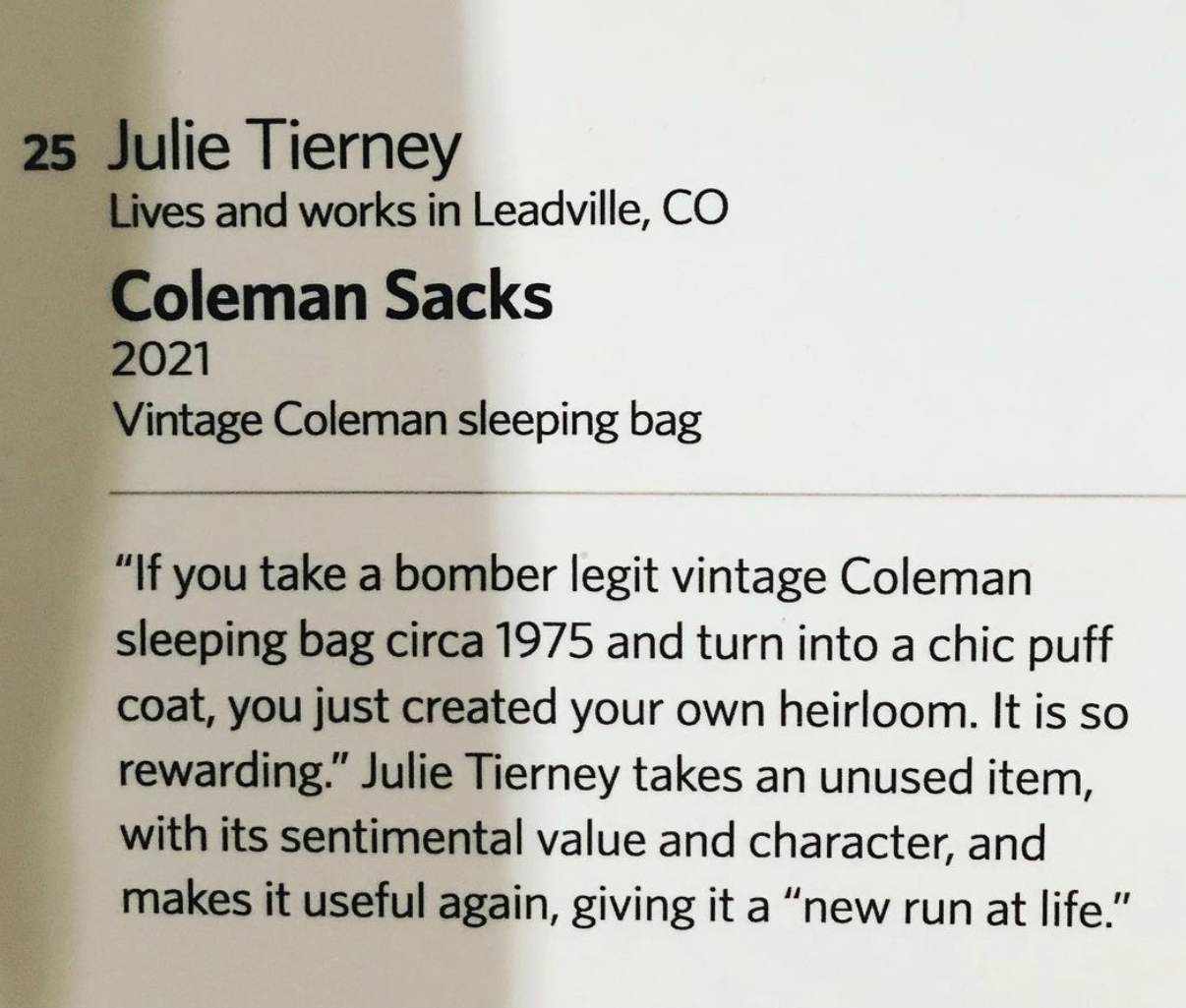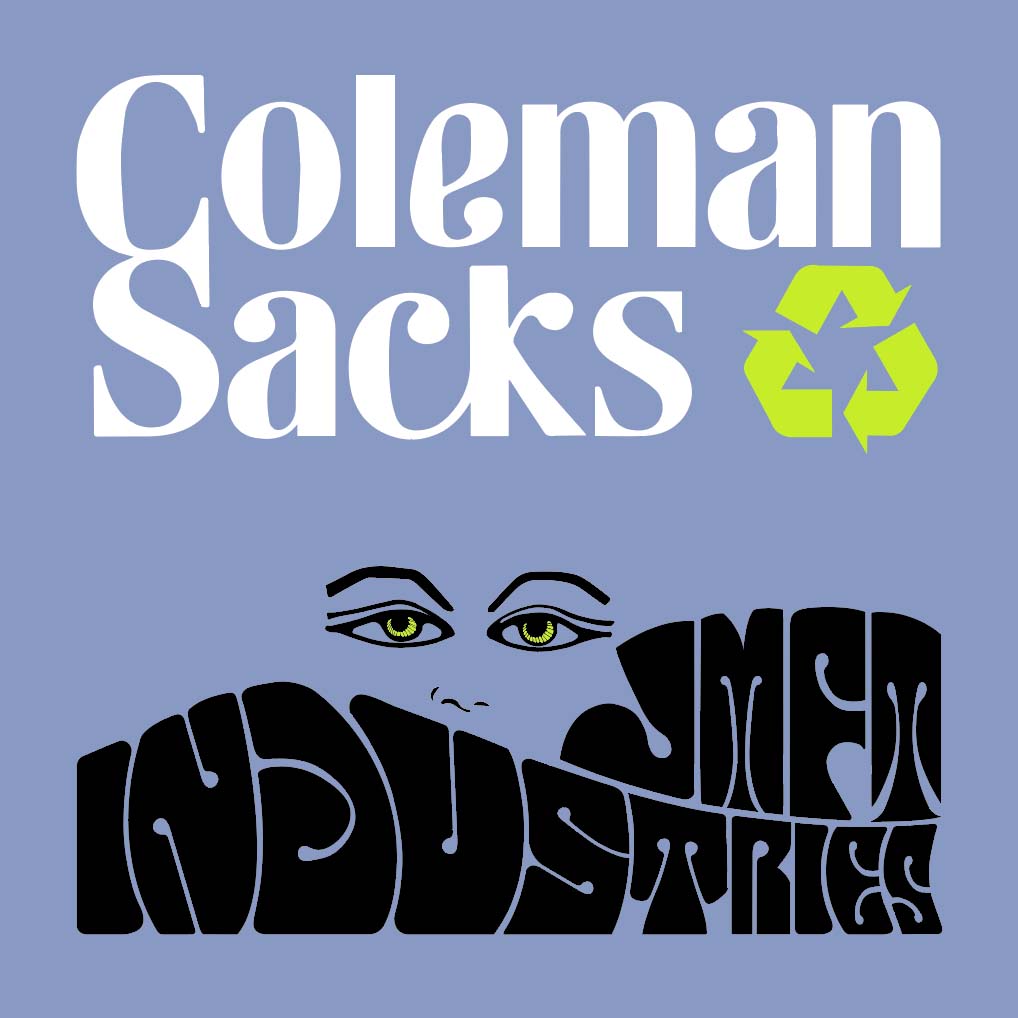 Propaganda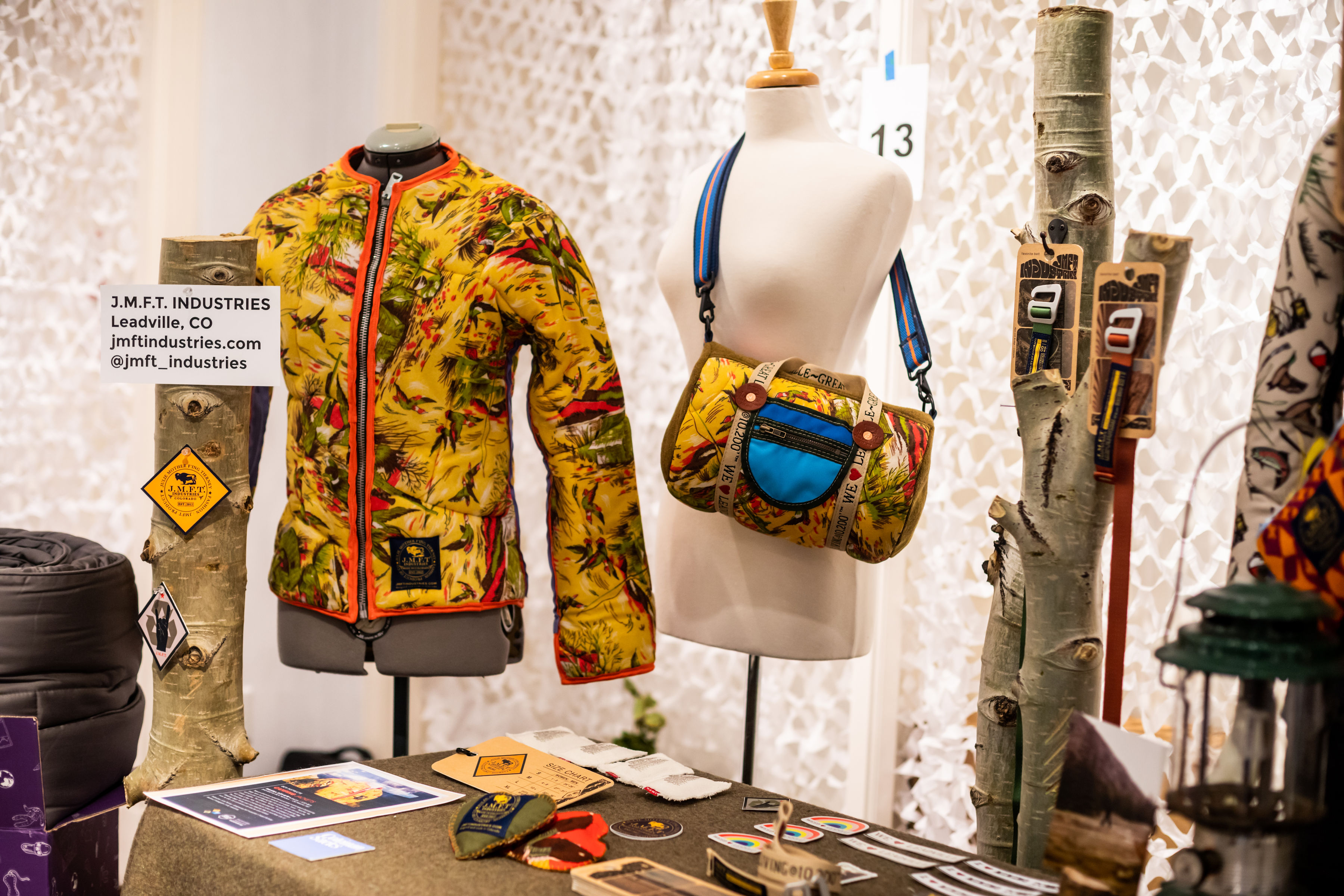 StartUp Denver Display 2021